Before Surgery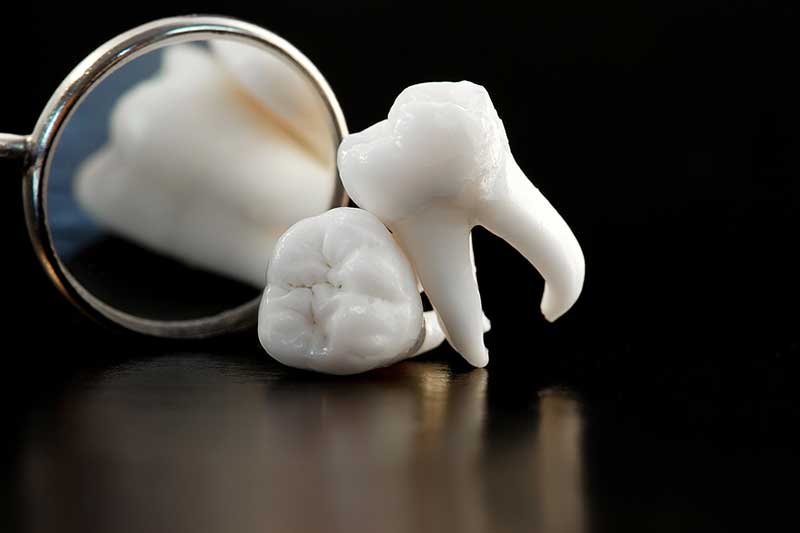 Your surgeon will discuss the procedure and tell you what to expect.
Wear loose, comfortable clothing with short sleeves or sleeves that can be rolled up.
Check with your surgeon if you can eat or drink anything in the hours before your surgery.
Arrange for someone to accompany you on the day of surgery.
After Surgery
Do follow your surgeon's post-surgical instructions.
Do use an icepack during the first 24 hours to help reduce swelling.
Do apply moist heat if your jaw is sore and you are unable to open your mouth as wide as usual after the first 48-72 hours.
Do eat soft foods and drink fluids during the first two days.
Do take it easy, knowing you can resume normal activities within a relatively short period of time.
Do be sure to avoid disturbing blood clots when brushing your teeth.
Don't use a straw for at least 24 hours. The pressure created by the suction may dislodge blood clots.
Don't rinse your mouth vigorously until the clotting is complete. Your surgeon may recommend gentle saltwater rinses to aid healing.
Don't smoke. It may disturb blood clots and healing.
You may be prescribed medications to help with discomfort
Follow these instructions properly, and promptly discard any leftover medications.
When to contact your surgeon
If there is excessive bleeding or any other concerning symptoms after you return home, contact your oral and maxillofacial surgeon immediately for instructions.