Too many seniors suffer from poor oral health, not knowing that Medicare Part B or their PPO Health insurance may be able to help.
Medicare Part B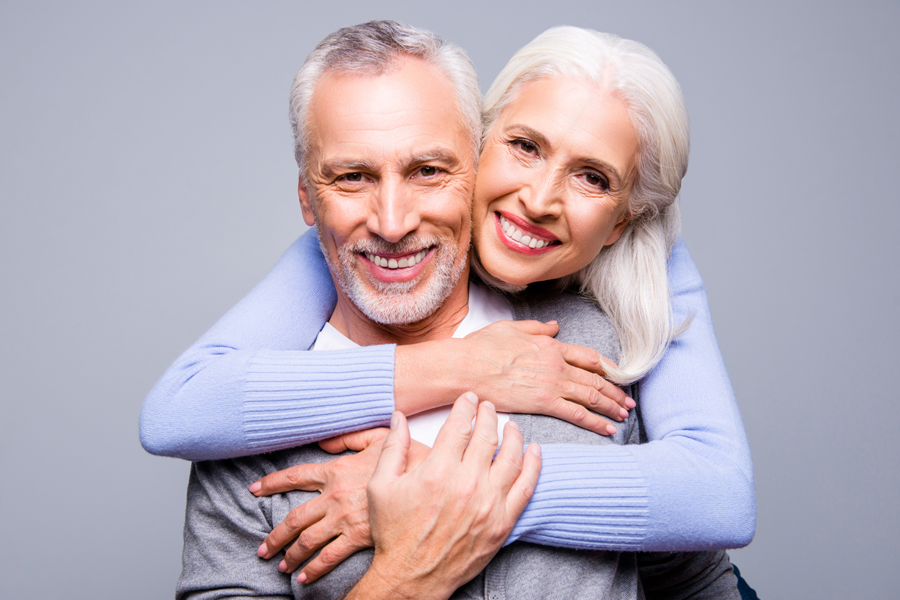 If you are suffering from a serious oral condition and poor oral health that affects your quality of life and you are 65 years of age or older, your Medicare Part B coverage may cover the cost of the procedure.  Covered procedures range from bone grafts, TMJ Disorder treatment, Sleep disorder treatment, bone atrophy, to bone growth abnormalities, and much more.
Patients with Medicare Part B as part of their disability benefits also qualify for the same procedures regardless of age.
A consultation is required in order to accurately determine if the procedure is medically necessary to improve your oral and overall health. Give us a call for more information and to schedule your consultation and exam.
PPO Health Insurance
Millions of Americans lack dental insurance coverage and as a result, go untreated for severe oral conditions. Most patients are unaware that their PPO health insurance may pay for oral procedures that are deemed medically necessary. 
Schedule a consultation to see if you qualify.