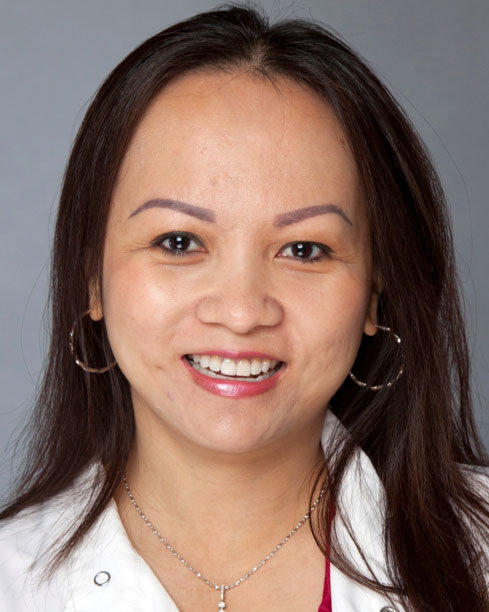 Natalie Tung, MD, DDS, MBA
Oral & Maxillofacial Surgeon
Dr. Natalie Tung is a board-certified oral and maxillofacial surgeon. She graduated as a valedictorian from her high school, then went on to UC Berkeley for biology and business administration, where she graduated with Honors. Afterward, she obtained her DDS from the UCLA School of Dentistry. As the top student in the class, Dr. Tung was accepted into the Harvard Oral and Maxillofacial Surgery where she obtained her MD from Harvard Medical School, spent 2 years on General Surgery, trained in anesthesia/sedation, and performed full-scope oral and maxillofacial surgery.
After graduation, she became Clinic Director at USC Oral & Maxillofacial Surgery where she continues to teach and train the next generation of doctors and surgeons. Dr. Tung has special interests in dentoalveolar surgery, implants, orthognathic surgery, clefts, and facial trauma. Her dedication to learning and leadership led her to the additional completion of an Executive MBA program at the USC Marshall School of Business. Her philosophy of care is always surgical excellence with a compassionate touch!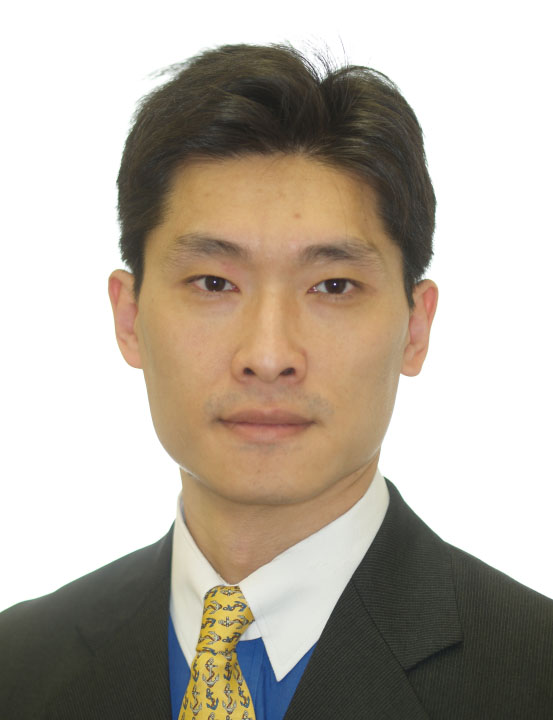 Wei-Chang Yeh, MS, DDS
Orthodontist
Dr. Wei-Chang Yeh is a Board Certified Orthodontist. He is among a very small group of orthodontists in the world to earn this additional degree of recognized excellence.
Dr. Wei-Chang Yeh was born and raised in Taipei, Taiwan. He attended dental college and orthodontic graduate school at Taipei Medical University, where he received his DDS and Master's degree of Science in Dentistry. After working as an orthodontist for several years in Taiwan, Dr. Yeh decided to complete the three-year residency program and received his postdoctoral Certificate in Orthodontics at the University of Connecticut. Dr. Yeh had the privilege to teach as a clinical assistant professor at the University of Tennessee and a clinical director at Columbia University in New York City. He also contributed his time for research at graduate school and also received his Doctorate in Dental Medicine degree from Columbia University.
Dr. Yeh is a highly skilled clinician who is loved for his warm personality and kind heart. He has lectured nationally and internationally on various topics in orthodontics and has several original articles published in peer-reviewed scientific journals. Dr. Yeh has special interests in children and adult orthodontics, and he spends countless hours in continuing education and is dedicated to providing the best orthodontic care for his patients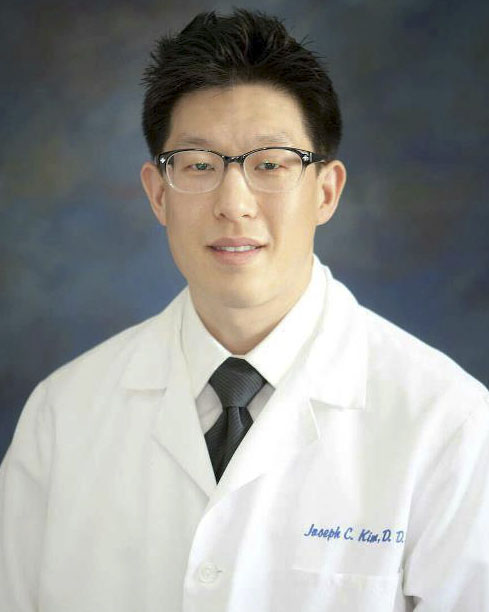 Joseph C. Kim, DDS
Endodontist
Dr. Joseph C. Kim is a board-certified Endodontist. Dr. Kim obtained his doctorate from UCLA School of Dentistry. He then completed his post-graduate training in Endodontics at UPenn School of Dental Medicine. He is an active member of the American Association of Endodontics, American Dental Association, California Dental Association, and board member of American Endodontics.
Dr. Kim enjoys running races and marathons. He loves cars and spends time detailing and collecting them. He also likes to spend time with interior design as a hobby. Dr. Kim enjoys spending time with family and friends.